Mail orders are available via US postal, free shipping within a 10 mile radius of Earthly Rituals Spa ~ email earthlyrituals@gmail.com for orders while supplies last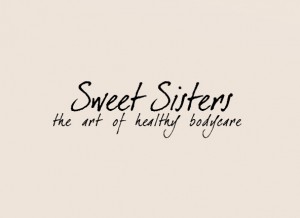 At Sweet Sisters Bodycare, we create beautiful, healthy and meaningful preparations that feel wonderful, smell amazing and give your skin and hair outstanding, transforming results! We hope to inspire you to take your hygiene routine to new heights of delight and self-care. As a catalyst for decadent skin-care rituals, we invite you to create the time and space for the personal connection that nourishes you!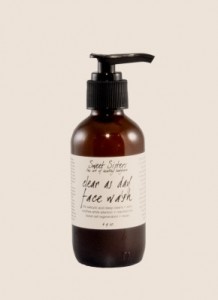 Clear as Day Face Wash 4.2 oz   $22 Includes 2% salicylic acid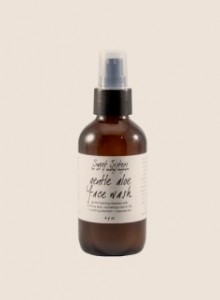 Gentle Aloe Face Wash 4.2 oz  $18 Mild foaming action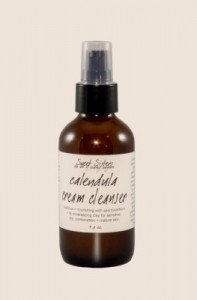 Calendula Cream Cleanser 2oz  $22 Ultra gentle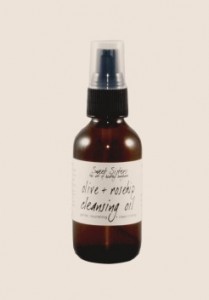 Olive and Rosehip Cleansing oil 4.2 oz  $22  no oily residue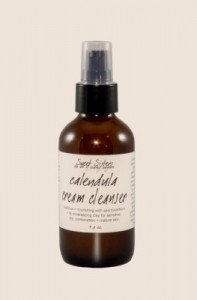 Calendula & Sea Buckthorn Cream Cleanser 1.75 oz  $22 Oily sensitive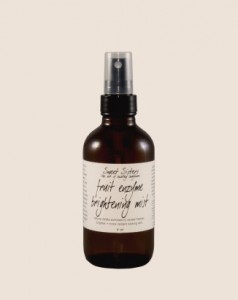 Fruit Enzyme Brightening Mist 4oz.  $28 Brightens reduces pores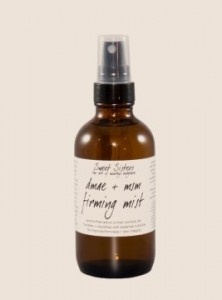 DMAE & MSM Firming Mist 4oz.  $28 Anti-oxident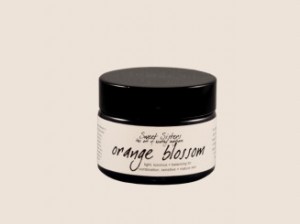 Orange Blossom Cream 1.7 0z  $30 Lightweight moisturizer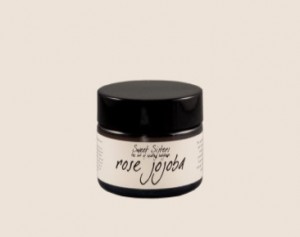 Rose Jojoba Cream 1.7 oz  $30 Nourishing for all skin types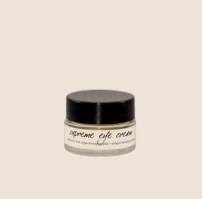 Supreme Firming Eye Cream .24oz  $28 Light non-greasy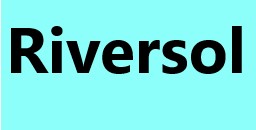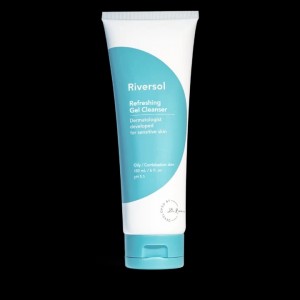 Balancing Gel Cleanser 180ml.  Gentle clean finish feel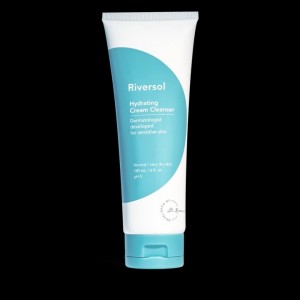 Hydrating Cream Cleanser 180ml.  $21 Calms sensitive skin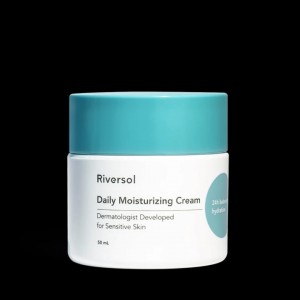 Daily Moisturizing Cream 50ml  $36 Replenishes skins moisture barrier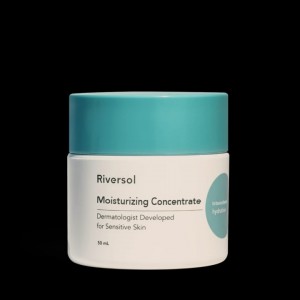 Moisturizing Cream Concentrate  50ml. $38 Instant deep hydration with  hyaluronic acid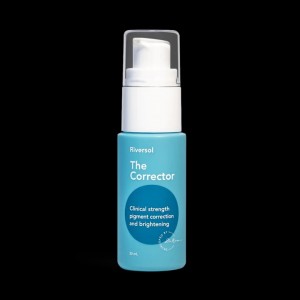 The Corrector  (for sun spots) 30 ml  $68 Brightens and evens skin tone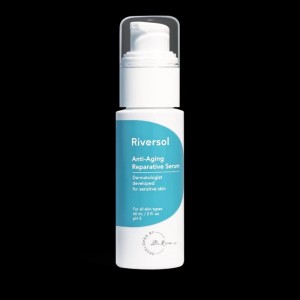 Anti aging Reparative Serum 30 ml $57 Reduces fine lines and wrinkles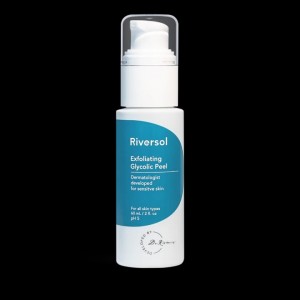 Exfoliating Glycolic Peel 30 ml  $40 Improves radiance and texture
At Riversol, we view sensitive skin management as a journey wherein each person that we work with discovers the unique combination of triggers and solutions which work best for them. We are dedicated to improving the lives of people living with sensitive skin. 100% Cruelty Free. All Vegan Products.