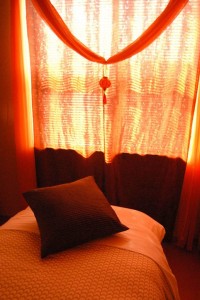 I am located in the heart of the beautiful Queen Anne neighborhood.
There is free two hour parking in front of the Queen Anne Space building.
PLEASE NOTE:  E-mailing will assure a timely response. A week in advance notice is the best way to assure availability.  If you do have an appointment request, please provide me with 2 times that are preferred and I will do my best to accommodate you.
There is a 24 hour cancellation policy. If you do not keep your appointment,  50% of the value of your appointment or 50% of  the value of your gift certificate  will be taken prior to your next appointment. A pre-payment may be required upon your next booking.
Closed Sunday and Monday
Tuesday 10 -5  
Wednesday 12 -7
Thursday 10-5
Friday 12 -7
Saturday 10 -2

Bookings by appointment please call or e-mail me with your name and phone number and the days and times you are interested in.
patti@earthlyrituals.com

I greatly appreciate your interest in Earthly Rituals, thank you!